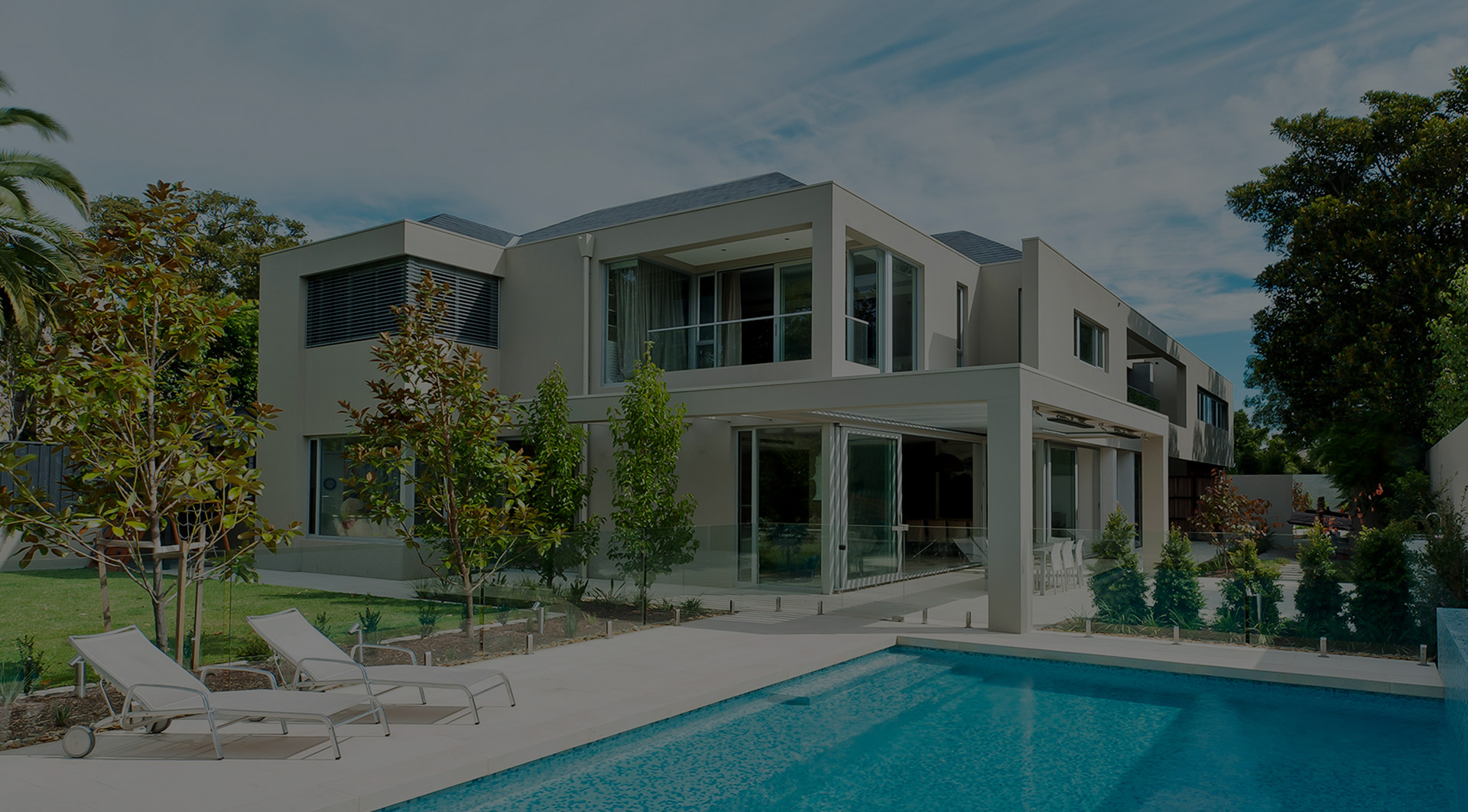 About Bulic
With close to 90 years of knowledge and experience that has been passed down, we aim to deliver the best results possible through expertise and master craftsmanship.
Through quality workmanship, an extreme attention to detail and pride in what we do, the meeting and exceeding your expectations drives us to deliver the excellence you seek.
We have completed numerous projects for some of Melbourne's most prominent builders, private developers, owner/builders, leading landscape designers and also existing home owners wanting to enhance the aesthetics of their home.
We strive to provide a consistent high quality of service, in which the channels of communication are always open between ourselves and the client.
We look to building long term working relationships and are there to provide assistance long after the project has been completed.
Whatever the project, and/or budget, we can tailor a package to suit your specific needs.