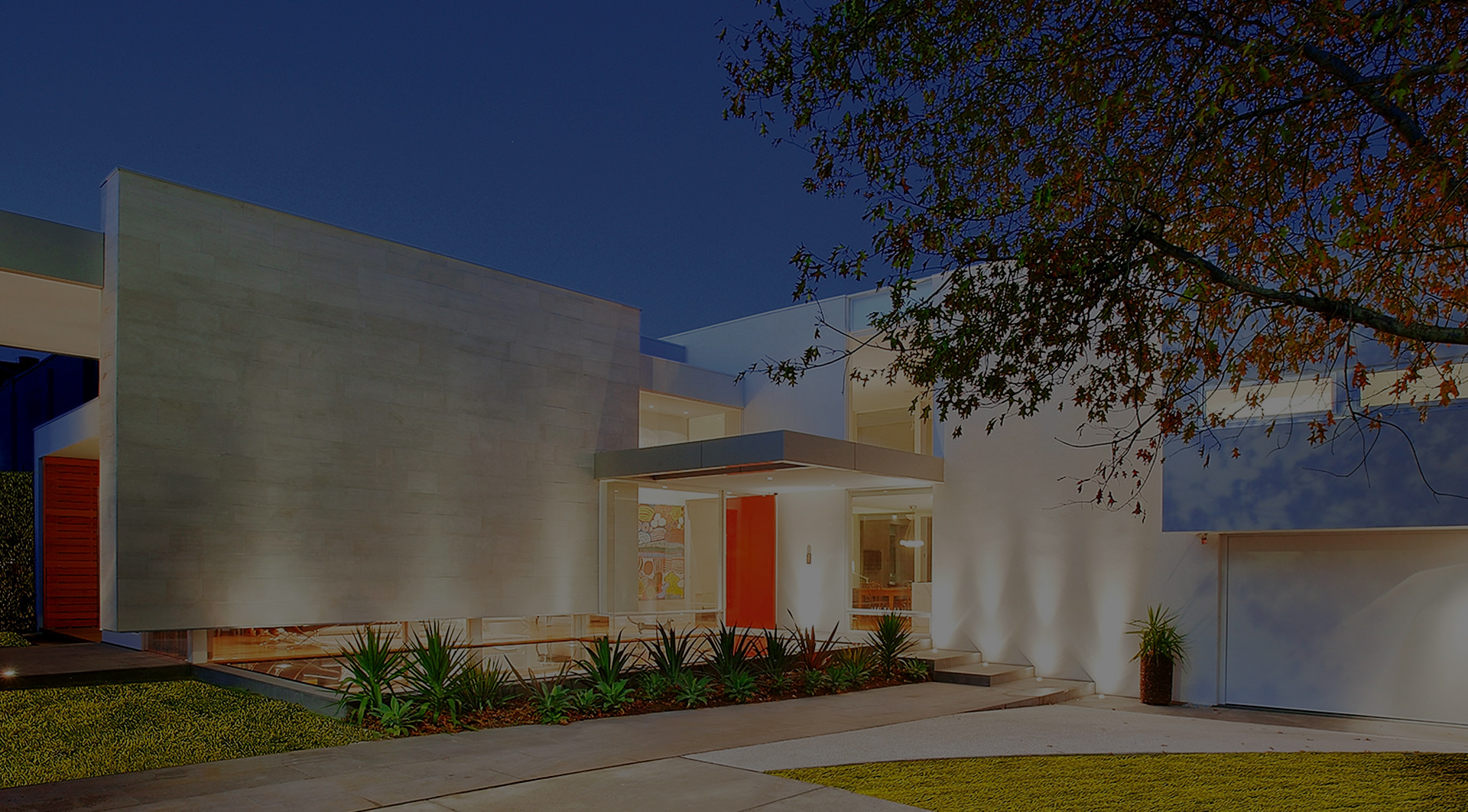 Services
There are various render finishes available to that are applied over various forms of base coats.
The type of base coat used is dependent on the surface being rendered upon.
Sand and cement render is the traditional way of rendering and is our preferred choice of basecoat whenever it can be used. However, we can also use acrylic base renders to achieve equally successful results.
With relation to external work, we are able to render over masonry, in situ concrete, polystyrene and cement sheet cladding, and existing painted brickwork.
Internally, we can render over the same surfaces as above, and also plasterboard.
We also offer services to both minor and extensive repair and restoration work to existing external render work and hand built cement moulds and internal repairs to areas such as existing solid plastered walls and ornate cornices.